Every project is an opportunity to create
something new and special.
During a  creative consultation, my initial inspiration come from the person I'm working with. The emotions and feelings you will express and experience in your new outfit are at the heart of my creative process.
Offering personalized guidance and leading projects with passion and devotion to ensure that the final result is impeccable and meets your expectations, are all top priorities for my team!  
Contact Feeling today! Let's become partners and collaborators towards your next high fashion creation.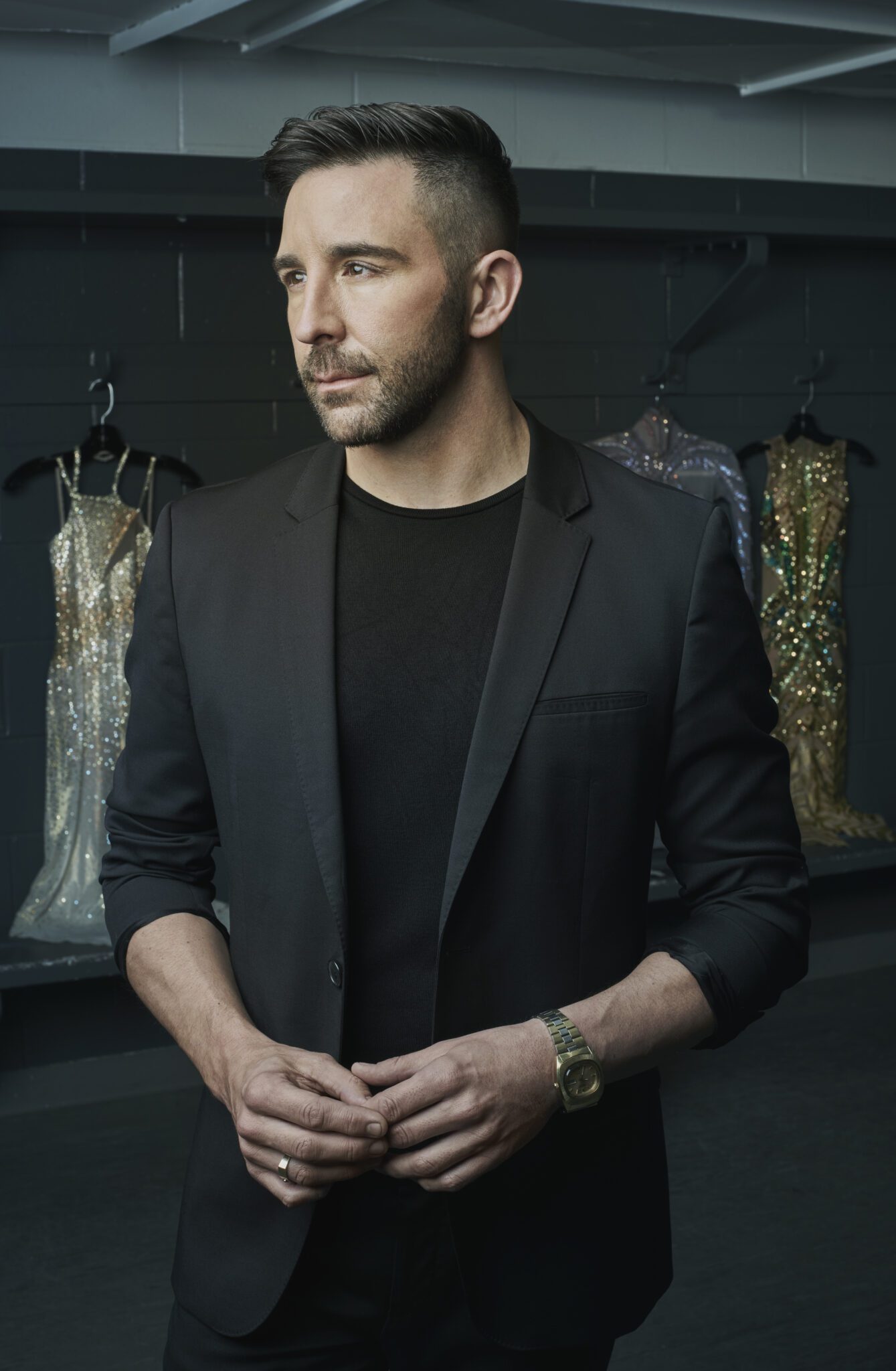 Evolving in the world of dance since his youth, the artistic side of this discipline has always attracted him. In 2003, after studying fashion design, Mathieu founded Feeling.
Today, his creations are well known throughout the country and the world. Some of the pieces created by Feeling have been seen by millions of people on television shows such as "So You Think You Can Dance" and "The Battle of the Blades".
Mathieu is a creator and visionary who combines a unique design with the personality of each athlete.
In this sense, he strives and imposes himself to listen to each person, before letting his inspiration go, which he draws from everywhere. He allows himself to be carried away by global trends and is always on the lookout for new trends, innovation and market demands.
As a former high-level dance competitor, Mathieu understands the importance of wearing a garment that stands out while offering great freedom to the athlete and accompanying him in his performance.
Over the years, he has designed much more than just clothes.
To offer Feeling is to choose a true creative experience!